Biker Leather Jacket is all time famous among bikers of every age group from youngsters to old schools. In this article we will tell you about trending colors of Biker Leather Jacket that you can choose according to your choice.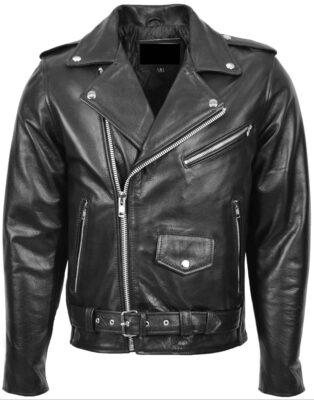 Black color is most common color yet its always in fashion. It is loved by everyone of every age either young champ or senior. Another amazing characteristic of black color is that it can be matched with any color outfit. You can wear Black Biker Jacket with tee and jeans combo and many more.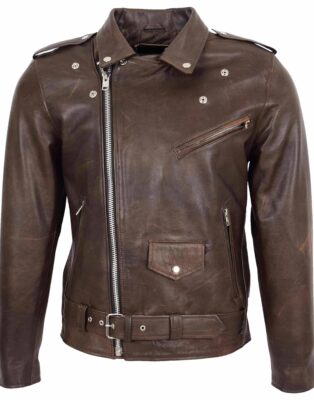 Antique Brown color is one of the latest leather color in market. Antique Brown has even amazing procedure to make it out. It is made by rubbing off regular brown shade leather to make Rub-off look. If you are tired of regular color options then Antique Brown Biker Jacket is best option for you to add something different in your wardrobe.
Beautiful colors can make your life colorful and bright. Red biker jacket is best option to try it and have some exclusive look. Red Biker Jacket can be paired with skinny dark and light wash jeans both.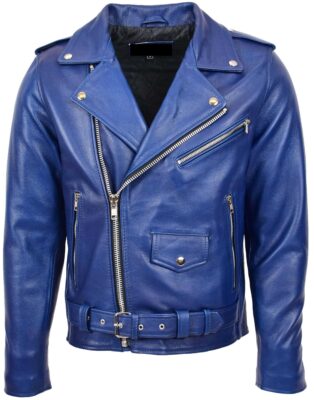 "How sweet to be a Cloud. Floating in the Blue!" – A. A. Milne . Blue Biker Jacket is popular among youth. It gives you amazing sparkling look and style.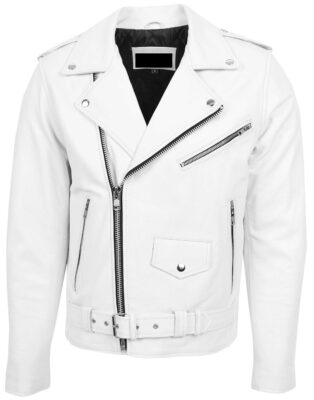 You can get Biker Leather Jacket in super white color as well. White biker jacket can be wore when you want to have ride on your white super bike.